That time of year has come round again, where we're all looking back over the year and deliberating over the best music releases we've heard in the past 365 days or so. Slow Dragon Music doesn't always get involved in this, but to wrap up 2018, we've decided to give it a shot. Of course, it comes with a twist. Rather than an overall year view, we've gone for a monthly breakdown. Thoughts and opinions can change a lot over a long period, and hopefully this approach will inspire deeper reflection. We've also dragged some of those who contributed to our manic mission this year, to broaden the outlook. Hope you like it!
---
January: Watain – Trident Wolf Eclipse (Century Media Records)
"The blackest sheep of Watain's propagation thus far, pioneering through 2018's stagnating releases and encapsulating our black metal hearts forever."
– Princess Sapphire (Hordes Of Belial merch stall/various art)
Bonus entry: Kilgore – Someday This War Is Going To End (Kilgore)
"This powerhouse of an EP picks up almost exactly where it left off. Politically charged waves of aggressive melody to soothe any burning resentment after such a long absence. Welcome back!!!"
– Sponge (Hordes Of Belial stage manager/driver/sound)
---
February: King Witch – Under The Mountain (Listenable Records)
"Sheer, indiluted doom power, straight from the centre of Scotland. This unique culmination of years of hard work, and refinement, is a monument the scene North of the border should be proud of"
– Slow Dragon
---
March: Rivers Of Nihil – Where Owls Know My Name (Metal Blade Records)
"I couldn't recommend this album enough! Rivers Of Nihil have constructed a monster album around a spine of utterly superb death metal. Owls takes you on a winding, and sometimes harrowing journey through multiple genres and emotions; a journey that any fan of extreme music will be better off for taking."
– Gary Paton (The General at sponsor Distorted)
---
April: Ingested – The Level Above Human (Unique Leader Records)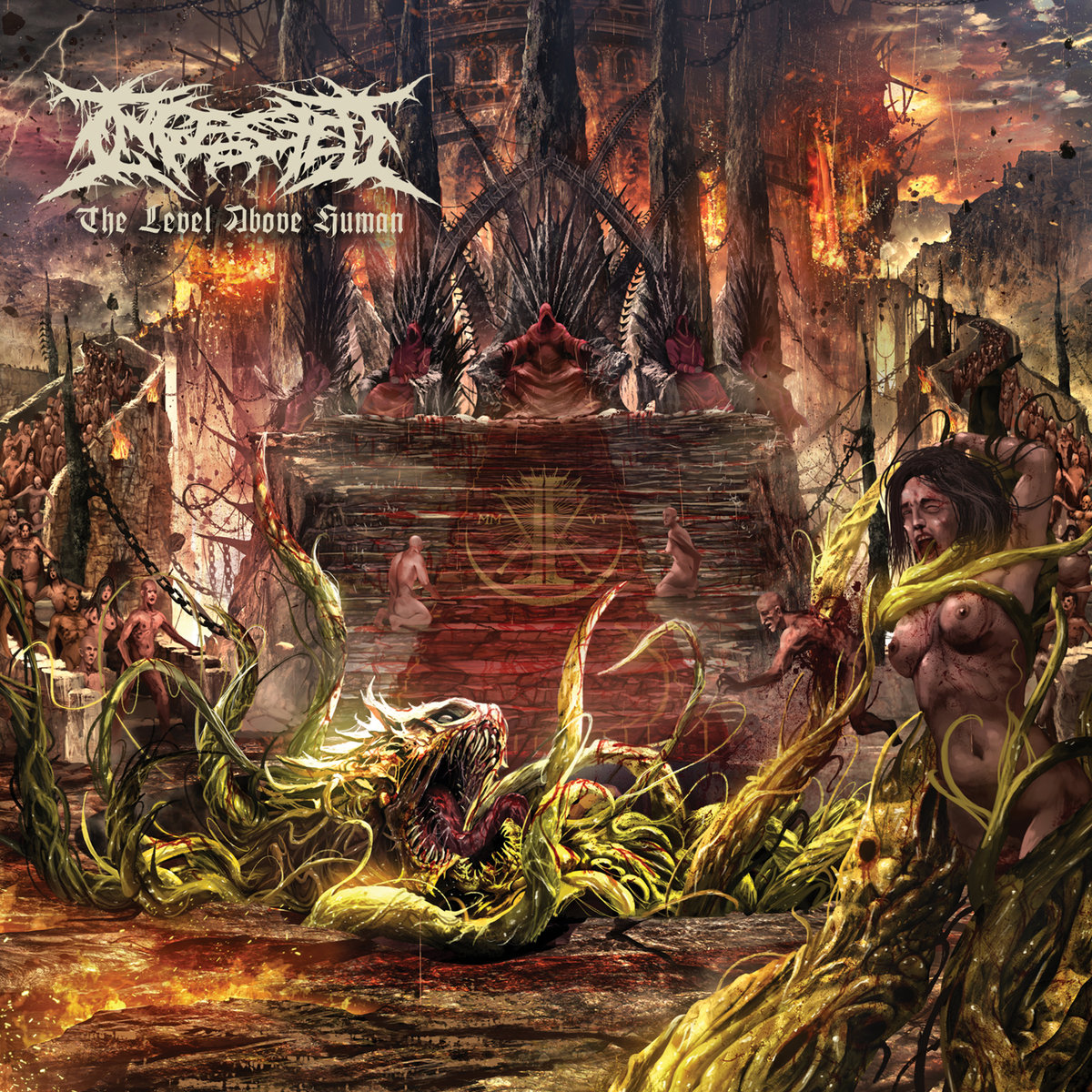 "This album delivers all of the elements of the genre with a maturity and power that most contemporary acts will fail to achieve in their lifetimes. This band is Sovereign!!!"
– Sponge (Hordes Of Belial stage manager/driver/sound)
---
May: De Profundis – The Blinding Light Of Faith (Transcending Obscurity)
"This release catapulted De Profundis' sound into another realm this year, and they were already one of our favourite prospects in the dragon clan. A highly impressive point in progress from these excellent musicians."
– Slow Dragon
---
June: Orange Goblin – The Wolf Bites Back (Spinefarm Records UK)
"June was a tough decision for this list, with Yob and Nervosa both issuing new records, but the diversity and solid hooks on this one ultimate put it in the lead at the time of writing. Potential future fest headliners…"
– Slow Dragon
*They don't seem to have any readily available, official videos related to this album, so here's some quality stuff from Nervosa and Yob instead. 🙂
---
July: Frontierer – Unloved (Self-released)
"How the Hell this little slice of pure insanity crept under the radar earlier this year, I have no idea. This is quite possibly the most bonkers metal release for the whole of 2018. If you like your music to blast your tiny little mind into thousands of even smaller fragments, jump on this crazy train ASAP!"
– Slow Dragon
---
August: The Eddies – Still Taking The Mick (Self-released)
"This slice of blistering, high-energy, full on punk rock ticked all the boxes for me, which often go unfilled. It's got heart, it's got attitude, and, importantly, it's got riffs!"
– Slow Dragon
---
September: Revocation – The Outer Ones (Metal Blade Records)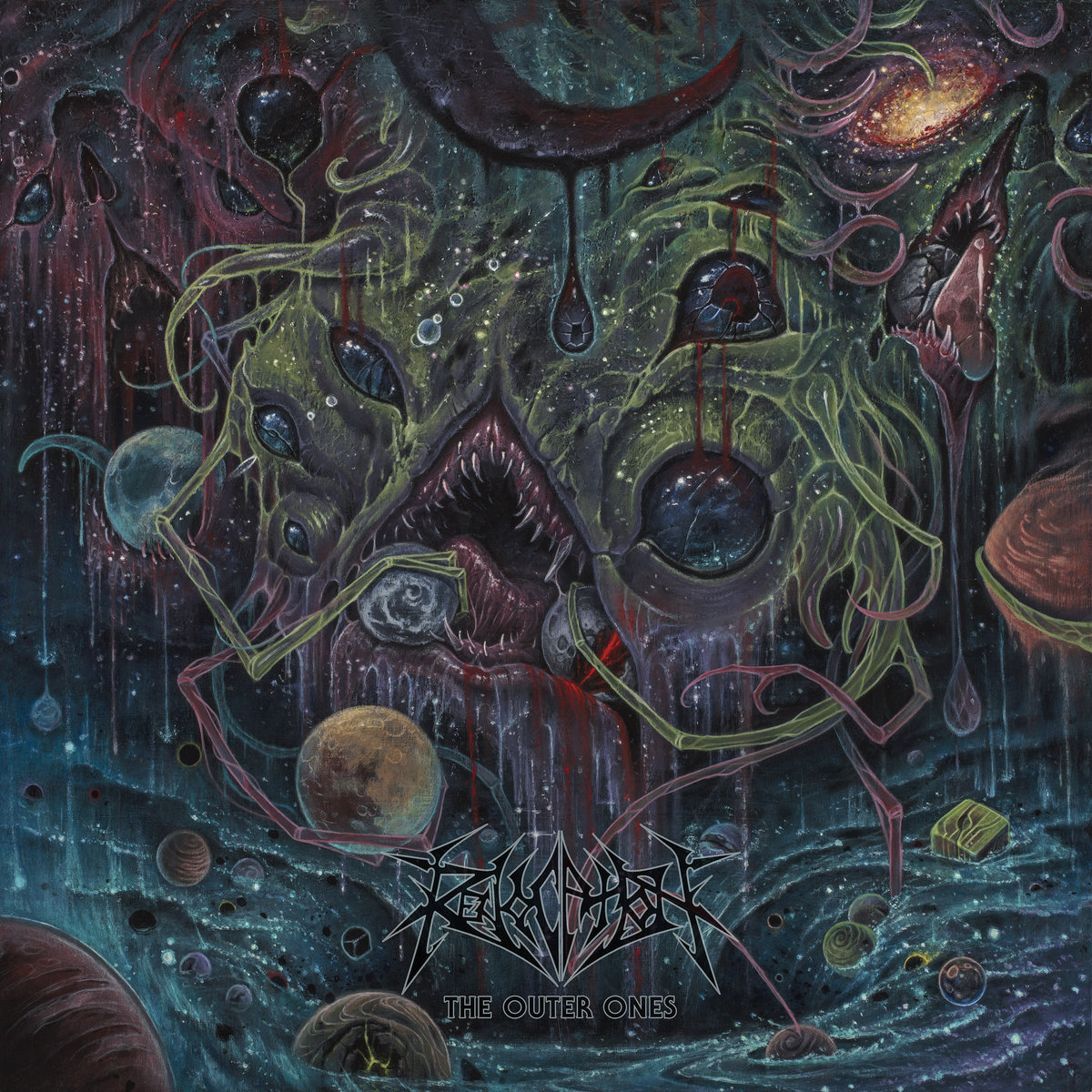 "To even attempt to not instantly fall in love with this album would have been an exercise in futility. Fantastically dark stories, twisted tech-death, and hooks for the wicked mind make this a stone cold winner."
– Slow Dragon
Bonus entry: Darkness Divine – Prelude (Self-released)
"Heavy riffs with a kick ass groove and amazing vocals. No filler tracks on the EP. Lyrics that are so damn catchy you find yourself singing them to yourself for days."
– Andy Culross (General voluntary assistant and storage wizard)
Bonus entry: Ramage Inc. – Under The Skin (Self-released)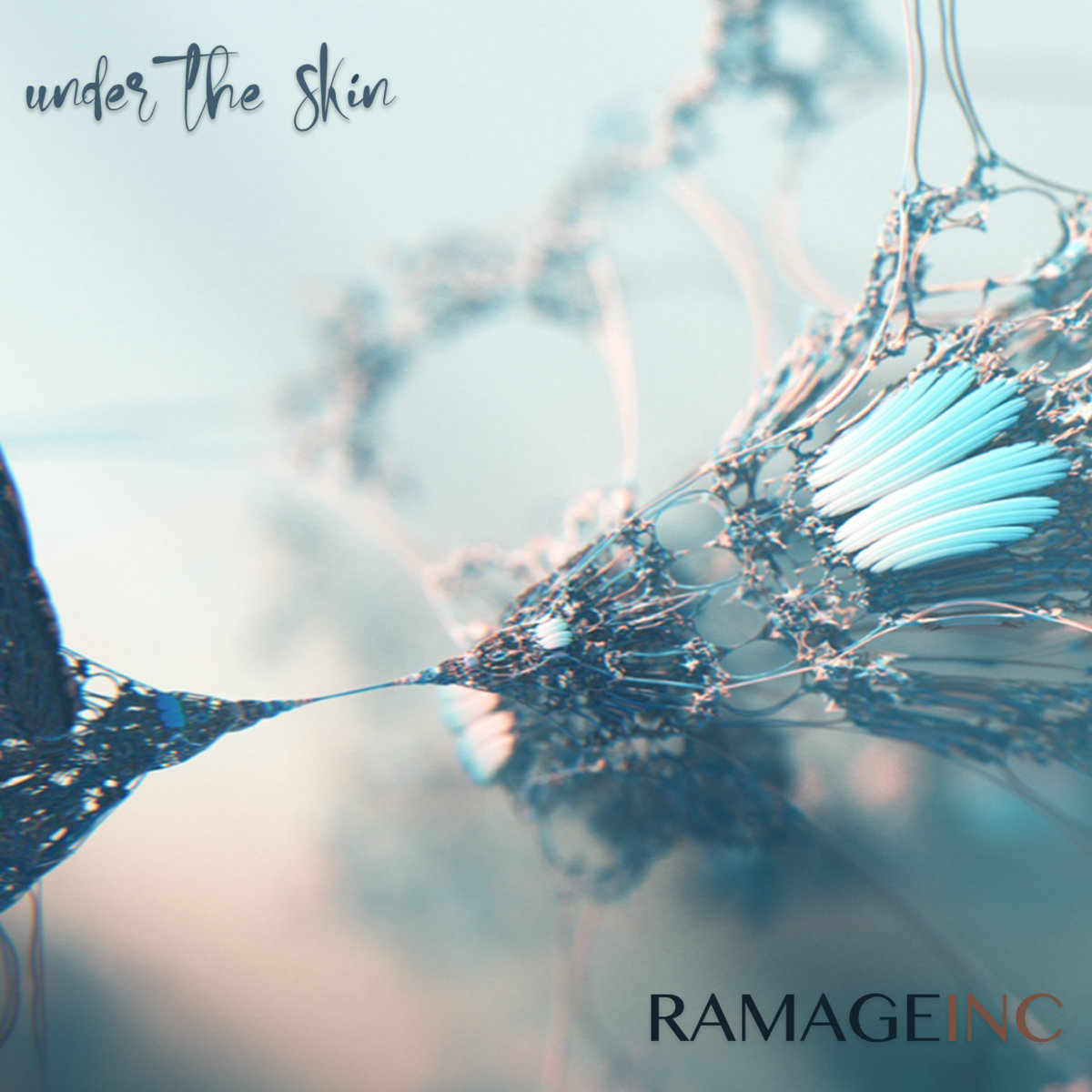 "Two bonus entries for one month..? Well, fire on over and give this one a listen, then come back and try to tell us it isn't one of the best metal releases of 2018. Spoiler: You'll love it!"
– Slow Dragon
---
October: Gama Bomb – Speed Between The Lines (AFM Records)
"High energy, old school thrash which doesn't take itself too seriously, despite a stupendous amount of killer riffs. Oh, and a massive nod to Judas Priest. The perfect thing to flip the winter blues the bird!"
– Slow Dragon
Bonus entry: All Consumed – Birth Of Ruin (Self-released)
"This explosive old-school death metal platter simply can't be left out. It deserves a mention in the list for pure energy alone! It's one thing to release traditional death metal. It's another to live it."
– Slow Dragon
---
November: Wardruna – Skald (By Norse Music)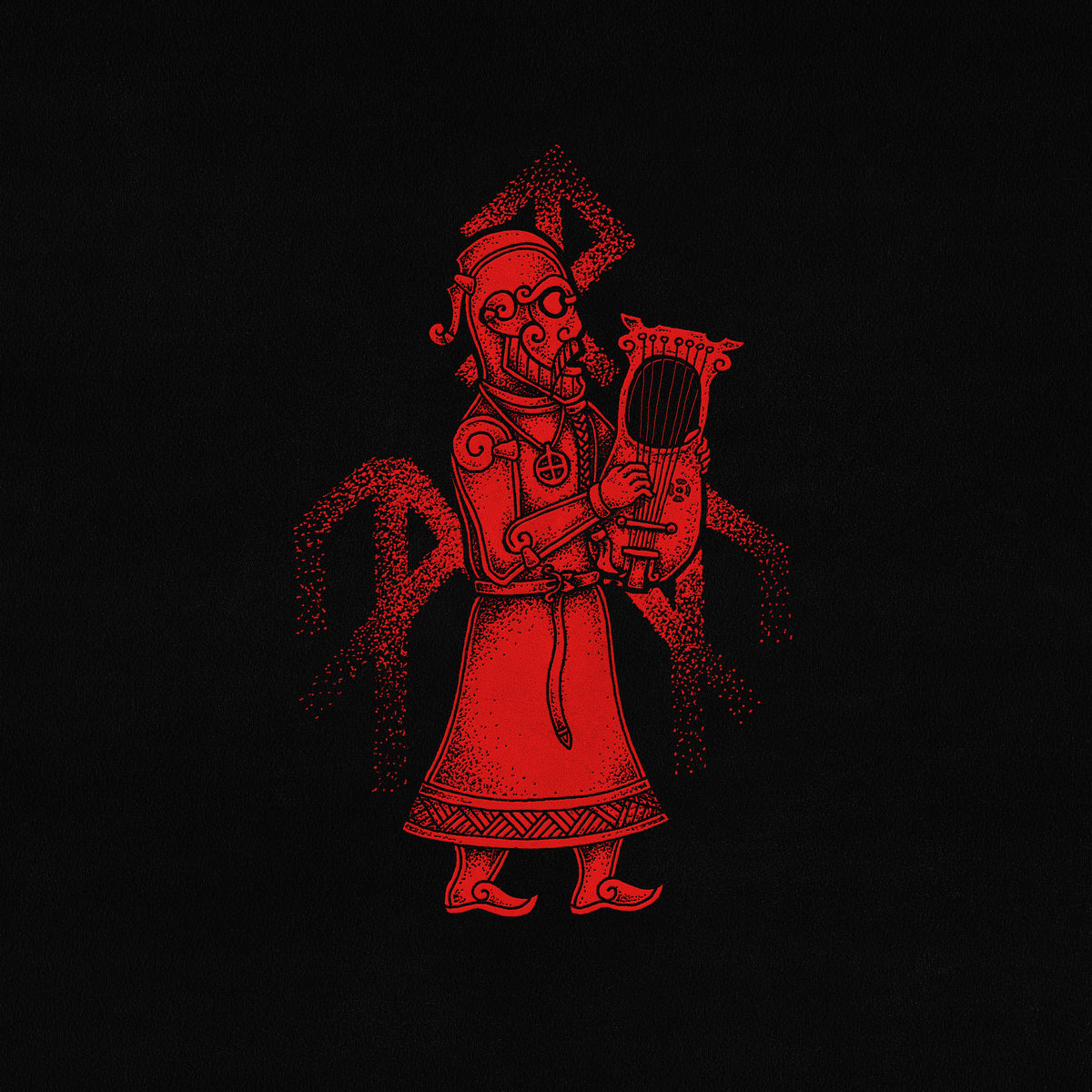 "I mean, c'mon; It's Wardruna… at the start of winter… the same month that the last season of Vikings started airing… That was always going to cause a nerdgasm of tectonic proportions."
– Slow Dragon
---
December: Dirge – Lost Empyrean (Debemur Morti Productions)
"With an utterly haunting, massive, lonely sound, this release was always going to be the perfect closer for the murky, cold end of the year. Also, as if the initial impact blast wasn't enough, it's somewhat of a grower on top of that."
– Slow Dragon
---
…And just like that, another year is done! No doubt some great releases have slipped by us, and there are some we loved that didn't end up in the list. These just happen to be the ones on repeat prescription. If we've turned you on to any of them you weren't familiar with before, we can chalk that up as a win! Catch you in 2019!!!