Dragon Fire is Slow Dragon Music's brief news round-up, filled with chunks of fleshy goodness.
---
Slowly, but surely, we're getting into the pattern of carving out and whittling down these morsels of news, and having a regular monthly smorgasbord. Dig in! Everything here is fit for human consumption. Mostly…
---
Stating that they are now "more extreme, more melodic, more exciting and simply larger than life", The Agonist (not to be confused with torpored Norwich lunatics Agonyst) are back! The Canadians release their new album, Orphans, on September 20th, via Rodeostar records. and if this first video is anything to go by, it looks like it will be pretty heavy!
---
Einherjer have returned to Napalm Records, 23 years after the label released their debut long-player, Dragons Of The North. Founding member Frode "Grimar" Glesnes says "We're currently writing the follow-up to 2018's Norrøne Spor and I can't wait to see what a powerful entity such as Napalm Records can make out of our Norse Heavy Metal."
---
Mona Miluski of High Fighter has been found providing vocals for the latest video form Burning Gloom (fka My Home On Trees). Nightmares is taken from their upcoming album, Amygdala, due out June 14th on Argonauta Records. Seems, that new, darker name, comes with a new, darker sound to match.
The UK's ultimate cadre of re-purposed extreme metal veterans, Memoriam, are getting set to unleash their third album on June 21st, on Nuclear Blast Records. Requiem For Mankind is a fitting name for a platter featuring riffs to end civilisation! Pre-order it here, if you wish to survive…
Continues below…
---
Buy your Bloodstock Open Air tickets through this link to support Slow Dragon Music
---
Scott Stapp (vocalist for Creed) has been hammering out music for a new album, titled The Space Between The Shadows. The video below, Face Of The Sun, is the third of four tracks to be released ahead of the full-length – his first in six years – following Purpose For Pain and Name, with Gone Too Soon coming July 12th. TSBTS is available for pre-order from his own website, and the Napalm Records store.
---
Prohibition Dead (stoner/fuzz/garage – France) have released a demo-single for Staying Around. This comes less than two years after the release of their debut album, Directly For Your Eyes, and gives listeners a first taste of their upcoming EP, due out this autumn.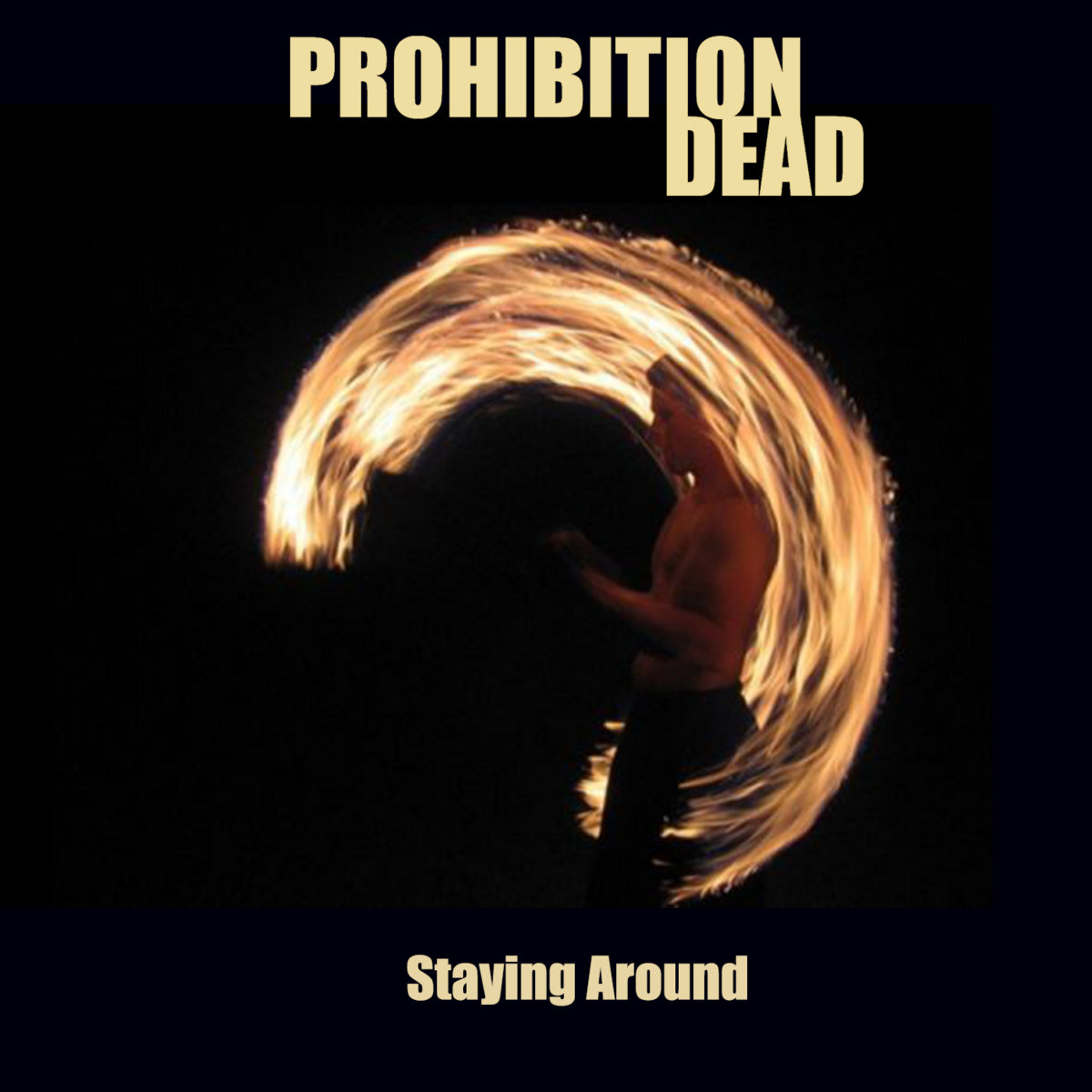 ---
Motanka, winners of Ukrainian Wacken Metal Battle 2018, have just released their self-titled debut album, on Napalm Records. Described by Loudwire as "The soundtrack to your post-sludge vision quest", you can take a taster of the trip yourself, with their video, Oy Ty Moya Zemle (Here you are my land).
---
Over at Season Of Mist, the equally odd, yet more folky, Heilung continue to grab the imagination of the masses, with a new video for their track, Traust. This marks the beginning of music creeping out from their next album, Futha, due for release on June 28th. With a growing list of festivals and tour dates under their belt, your are guaranteed to be hearing even more about this group very soon.
Continues below…
---
Get tickets for Hordes X 2019: Krysthla, Bloodyard, Dog Tired, Ramage Inc., Threshold Sicks, Dominicide, Seed Of Sorrow, Darkness Divine, Melted Messiah, and more
---
The seemingly unstoppable force that is Wellingborough's Krysthla have unwrapped yet another devastating video; Zero Sum Game. It comes from their approaching third album World Wide Negative, which is receiving a lot of hot praise! Catch them live opening up Bloodtsock Open Air, and headlining Hordes X 2019.
---
Coming up on the monumental Summer Slaughter US tour, which they share with Carnifex, The Faceless, Rivers Of Nihil, Nekrogoblikon, Lorna Shore, Brand Of Sacrifice, and more, Cattle Decapitation are currently hitting the studio to lay down their next album. It's due out late 2019 via Metal Blade Records, but you can keep up to date with progress on the band's Facebook page.
---
If you fancy something a bit more lighthearted to tickle your funny-bone, Wind Rose have made an official single of Diggy Diggy Hole – the Minecraft based cult internet phenomenon. If you want to snag a pre-order copy of the 7″ vinyl, you'll have to be fast, as they are limited to 300 copies. In the meantime, prepare your heartiest chuckle, grab your dwarven pick-axe, and dig in to the official video!
---
Cannibal Corpse recently premiered a fresh video for Red Before Black, from the album of the same name. Seeing its debut on the Bloody Disgusting site in late May, the video is directed by horror/gore veteran Doug Sakmann. Sakmann's background includes some real underground visual greats, such as Punk Rock Holocaust, Troma Entertainment, and SFX projects around the world. Cannibal Corpse themselves are currently out on tour, promoting last years album, and slaying audiences at concerts and festivals everywhere. The band say of RBB "Throughout our career we've tried to improve the precision of both our musical execution and our album production, while still maintaining full-on aggression. Red Before Black continues in that direction, but might go even further on the aggressive side of things. It's definitely precise, but it has a rawness to it that goes beyond anything we've done recently,"
---